---
---
Beaches Turks & Caicos
Resort & Spa:

Location: Providenciales, Turks & Caicos
Rooms: 453

Beaches Turks & Caicos is a multi-faceted fantasy world, where pastel pink bungalows are nestled in tropical gardens resplendent with graceful palms. Here, there are almost enough pools for each day of the week, and the last day is reserved for the largest pool of all, the clear turquoise sea bordered by a 12-mile stretch of beach.

Between the supremely clear aquamarine expanse of sea and the six luscious pools, you will have absolutely no problem cooling off after hours basking in the golden sunshine. And, in the midst of all this natural splendor, the elegant pleasures of the Old World await you in the form of the French Village. Stroll through manicured lawns and formal gardens reminiscent of Versailles. Stop into an authentic bistro for a taste of Paris you won't soon forget. Or simply marvel at the wrought iron embellishments and spectacular lines of buildings you could swear have been transported miraculously from another continent entirely. Dive into the pure essence of the isles. Explore the mysterious allure of the Gallic spirit. At Beaches Turks & Caicos, these two influences mingle together to produce a heady and intoxicating experience.

When you're in the mood for some adventure and excitement, you'll find absolutely everything you're looking for (and more than you could have ever imagined), right here at Beaches Turks & Caicos. From tennis and beach volleyball to windsurfing and water skiing, simply every sport believable on land and sea is available here. Diving enthusiasts are especially in luck as you can take advantage of the Caribbean's most comprehensive dive program—two dives a day included—to explore the Caribbean's most dramatic dive sites, including some of the oldest shipwrecks in the Western Hemisphere. So renowned are the underwater canyons teeming with vibrant fish that Scuba Diving magazine has ranked the Turks & Caicos as the second best diving destination worldwide!

With 10 fantastic gourmet specialty restaurants to choose from, you greatest dilemma will be to decide which to try next. With so many to try, you may have to extend your vacation. Or double on your meal schedule. So, buon gusto, or bon appetit. In any language, Beaches Turks & Caicos serves a globe-trotting array of cuisines, from the Southwestern to the Far East.
---
CLICK HERE TO REQUEST
YOUR BEACHES RESORT
PRICE QUOTE.
---
CLICK ON ONE OF
THESE PICTURES
FOR MORE INFORMATION!!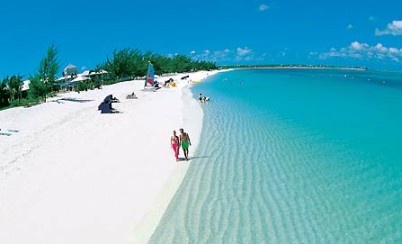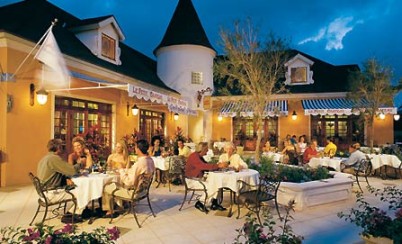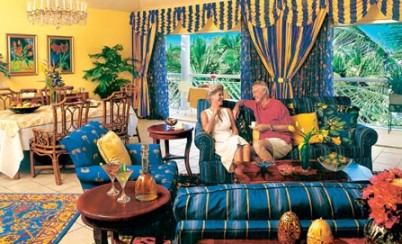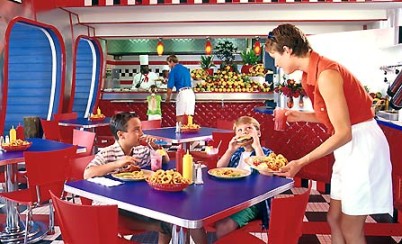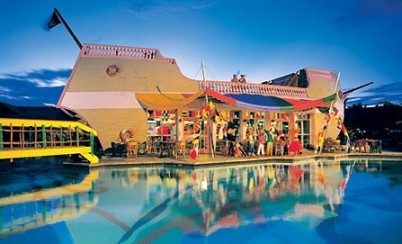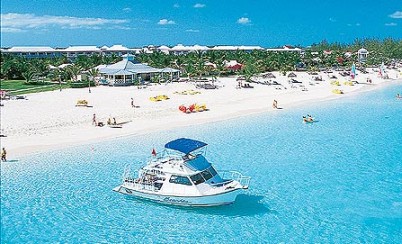 ---
CLICK HERE TO REQUEST
YOUR BEACHES RESORT
PRICE QUOTE.
---
RESORT SPECIALS FROM SANDALS

There are 12 tropical COUPLES ONLY resorts on the enchanted isles of Jamaica, Antigua, St. Lucia and The Bahamas, created exclusively for two people in love.
---
RESORT SPECIALS FROM BEACHES
There are 4 tropical resorts on the enchanted isles of Jamaica, and Turks & Caicos, created exclusively for anyone. SINGLES, COUPLES, FAMILIES, FRIENDS, and ESPECIALLY YOU.
---
RESORT SPECIALS FROM GOGO VACATIONS

---
RESORT SPECIALS FROM FUNJET VACATIONS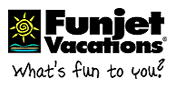 ---
RESORT SPECIALS FROM SUPERCLUBS

---
FOR SITE LINKS
CLICK BELOW
---
---
---
---
---
COMPANY MEETING AND GROUP CRUISE
---
---
VISIT OUR OTHER SITES
CLICK BELOW
---
---
Ultra-AllInclusive
Resorts.com
---
---
---
---