---
---
Beaches Boscobel Resort & Golf Club:

Location: Ocho Rios - Jamaica
Rooms: 224

Introducing the new Beaches Boscobel Resort & Golf Club, Jamaica's only all-inclusive family resort that lets your kids play in the sand and the clear blue seas as you play a round on the greens. Complimentary golf is just minutes away at Sandals Golf & Country Club. Because Beaches have been voted World's Best Family All-inclusives year after year, we're experts at providing amenities for kids ranging from a games center and a pool with a water slide, to a disco and even a petting zoo...no kidding.

Beaches Boscobel has something for everyone in the family. The spacious pool will make a big splash with the kids, and a staggering array of watersports including snorkeling and scuba diving will be a hit for you. For land lovers there's tennis, volleyball, and complimentary golf at nearby Sandals Golf & Country Club, while kids get their own vacation at Kids Kamp including a state-of-the-art video game center featuring today's hottest video game consoles including Playstation® 2, Xbox™ and GameCube™.

At Beaches Boscobel, golf is fair game for kids as well as adults (Children under 16 must be accompanied by an adult. Children under 10 must tee off after 12 noon). So you can tee off as a family on one of the Caribbean's best golf courses. You're welcome to play as often as you like, and courtesy transfers to the Club are provided. Please note that caddies are mandatory but are not included. Carts, clubs and other equipment are available at an additional fee.

Your precious little ones are in safe and caring hands at Beaches Boscobel. Our Kids Kamp is specially designed to accommodate our guests 12 years and under. Infants will be rocked to sleep in individual cribs in an air-conditioned, fully equipped nursery. The other children are divided into 3 different age groups and have planned, supervised activities throughout the day. Nursery open 9am - 5pm and again 7pm-9:30pm (infant-3yrs). Private babysitting is available at any time $7.00 (US$) per hour per child (2 children max.). All nursery and baby-sitting staff are certified in child care.

After hours of fun in the tropics, the ravenous appetites of a whole family can be satisfied by a large variety of dining options. Beaches Boscobel offers five specialty restaurants, each with its own ambiance and distinctive cuisines. From buffet favorites and traditional Italian, to grilled specialties, time honored Caribbean delicacies, and even barbecued favorites. We'll keep the small fries busy with French fries, cheeseburgers, and pizza - Beaches Boscobel serves kids their own kind of menu in addition to their own kind of fun. So for the ultimate family get-together "get away," get going to the world's best.

At Beaches, you can pack more action into a day than some people do in a month. From playing tennis and pool volleyball to taking snorkel trips and scuba dives in water so clear it sometimes seems as if it isn't even there. And the younger guests too go bopping along in banana boats or grab a board for windsurfing.

---
CLICK HERE TO REQUEST
YOUR BEACHES RESORT
PRICE QUOTE.
---
CLICK ON ONE OF
THESE PICTURES
FOR MORE INFORMATION!!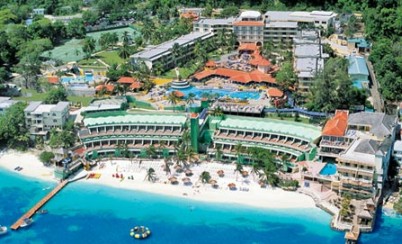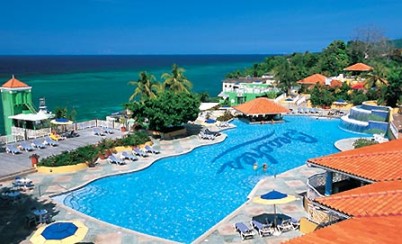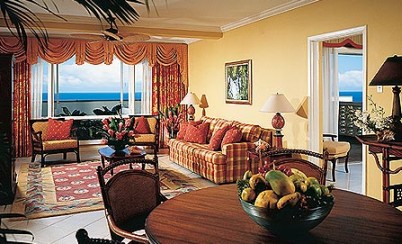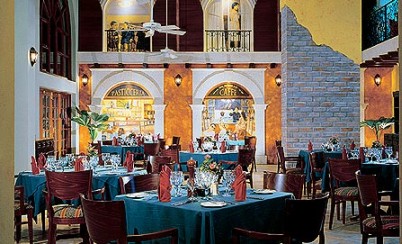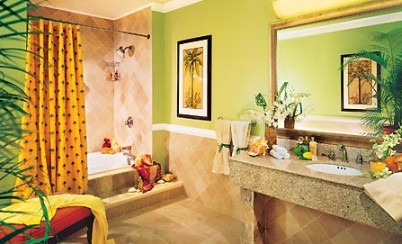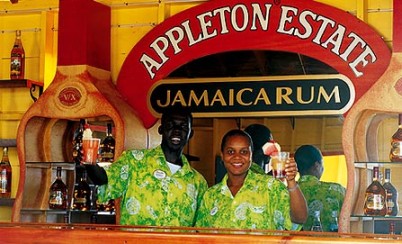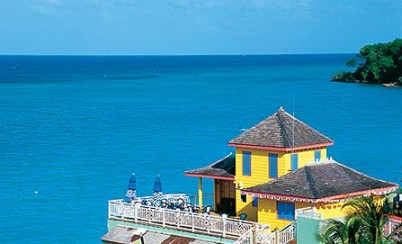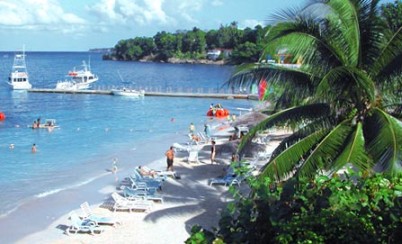 ---
CLICK HERE TO REQUEST
YOUR BEACHES RESORT
PRICE QUOTE.
---
RESORT SPECIALS FROM SANDALS

There are 12 tropical COUPLES ONLY resorts on the enchanted isles of Jamaica, Antigua, St. Lucia and The Bahamas, created exclusively for two people in love.
---
RESORT SPECIALS FROM BEACHES
There are 4 tropical resorts on the enchanted isles of Jamaica, and Turks & Caicos, created exclusively for anyone. SINGLES, COUPLES, FAMILIES, FRIENDS, and ESPECIALLY YOU.
---
RESORT SPECIALS FROM GOGO VACATIONS

---
RESORT SPECIALS FROM FUNJET VACATIONS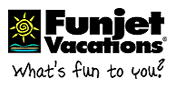 ---
RESORT SPECIALS FROM SUPERCLUBS

---
FOR SITE LINKS
CLICK BELOW
---
---
---
---
---
COMPANY MEETING AND GROUP CRUISE
---
---
VISIT OUR OTHER SITES
CLICK BELOW
---
---
Ultra-AllInclusive
Resorts.com
---
---
---